---
SUMMER SCHOOL 2017: REGISTRATION OPENS MAY 1st
July 31st – August 4th, 2017 | UNC Wilmington | Wilmington, NC

Learn More About Scholarship Opportunities 
As part of our commitment to the professionals serving substance use populations, NCFADS is committed to awarding scholarships for each Winter and Summer School.
Winter School Scholarship application period is October 1st – October 31st.
Summer School scholarship application period is April 1st – April 30th.
Click here to learn more about the scholarship application process.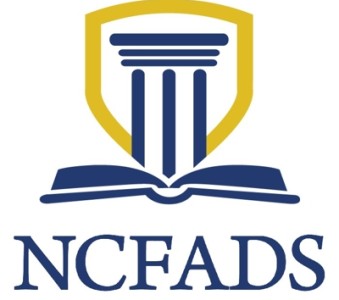 ---
The North Carolina Foundation for Alcohol and Drug Studies (NCFADS) has been providing excellence in addiction training since it was chartered as a private, non-profit corporation in 1978. Since that time, the NCFADS schools have educated over 17,000 participants.  NCFADS continues to bring in talented faculty from across the country to provide state of the art training at the annual Winter and Summer Schools.
>> Learn More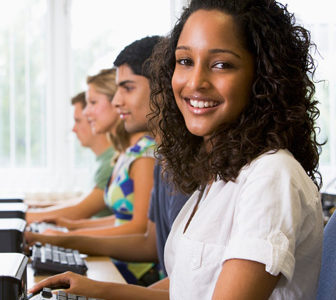 Winter School
---
February 19-22, 2017
Registration Opens November 1, 2016
The NC Foundation for Alcohol & Drug Studies is pleased to present the 2017 Winter School, February 19th-22nd at the Embassy Suites in Greensboro, NC.

>> Learn More and Register
>> Scholarship Applications Accepted October 1-31 2016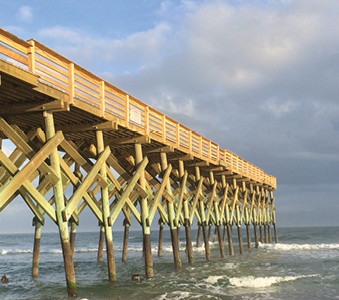 Summer School
---
July 31 – August 4, 2017
Registration Opens May 1, 2017
The NC Foundation for Alcohol & Drug Studies is pleased to present the 2017 Summer School, July 31st through August 4th, 2017, at the University of North Carolina at Wilmington (UNCW). The university features a beautiful, spacious campus, modern facilities, and a commitment by the Division for Public Service and Continuing Studies staff to provide excellent service and an atmosphere conducive to the needs of School participants and faculty.
---